Park cleanups are an easy and straightforward way to get started with volunteering in your community.
And you'll get some exercise.
In April of this year, four of my high school classmates and I took part in a volunteer cleanup of Cesar Chavez Park in southwest Phoenix. Our effort was organized through our high school, Arizona Lutheran Academy, which encourages its students to volunteer in the community.
Chavez Park is a nice, large community space that features a lake in the middle, surrounded by a one-mile-long walking trail, which in turn is surrounded with ducks and a lot of families with young kids.
Park cleanups are low overhead. We armed ourselves with trash grabbers and either trash bags or easy-to-carry bins to hold the collected trash. With the bins, you don't have to wrestle with keeping the bag open.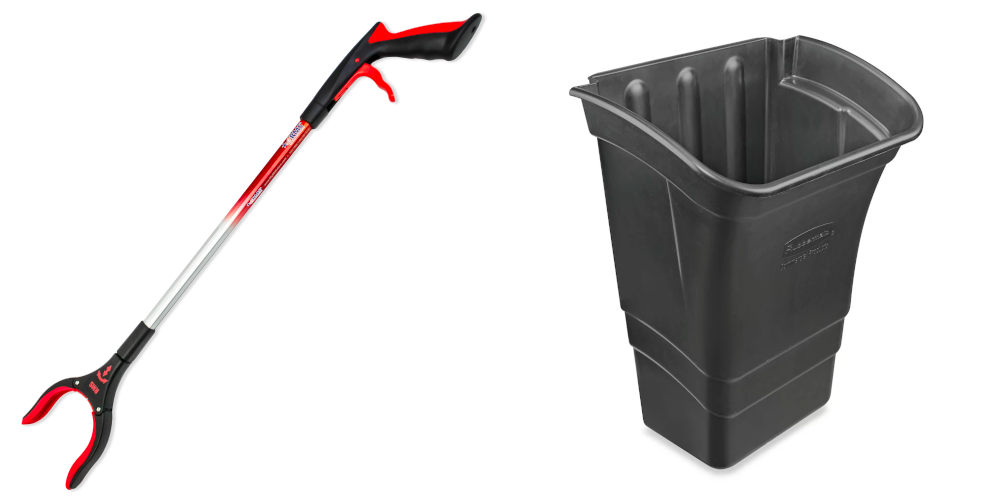 For our project, we met at one of our houses on a Saturday morning, had some breakfast and spent the morning cleaning up the south end of the park, near a playground area.
We were surprised at how large of an area we could clean up in a reasonable amount of time. It does make a noticeable difference. And we got some pleasant feedback from passersby, mostly moms with little kids in strollers.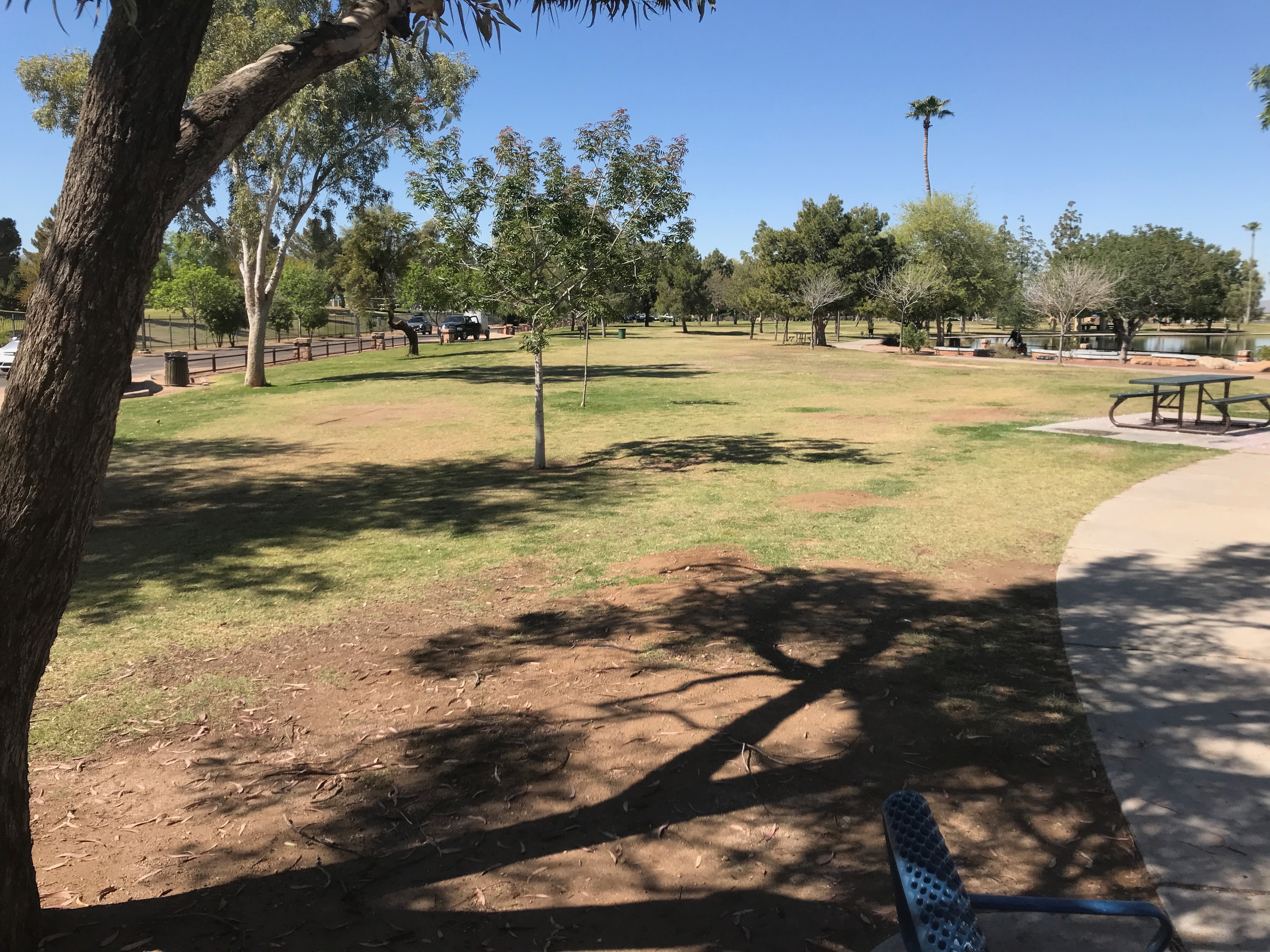 We found our experience to be rewarding and fun. Here are some tips if you want to try this yourself:
Round up some friends and grab a cup of coffee.
Arm yourself with a decent trash grabber. You can type in phrases like "trash grabber" or "trash picker" into an online retailer website and get a pretty quick overview as to which product would best serve you. They can range in price from $10 to $30 and typically have a reach of about 3 feet.
We wore disposable rubber gloves and brought hand sanitizer with us. I'd recommend doing the same.
Stay in a group. Public parks are open to everyone and it's always a good idea to be aware of your surroundings and to look out for each other.
Park clean ups can be a positive way to promote your church, school or other organization by wearing T-shirts with your organization's name.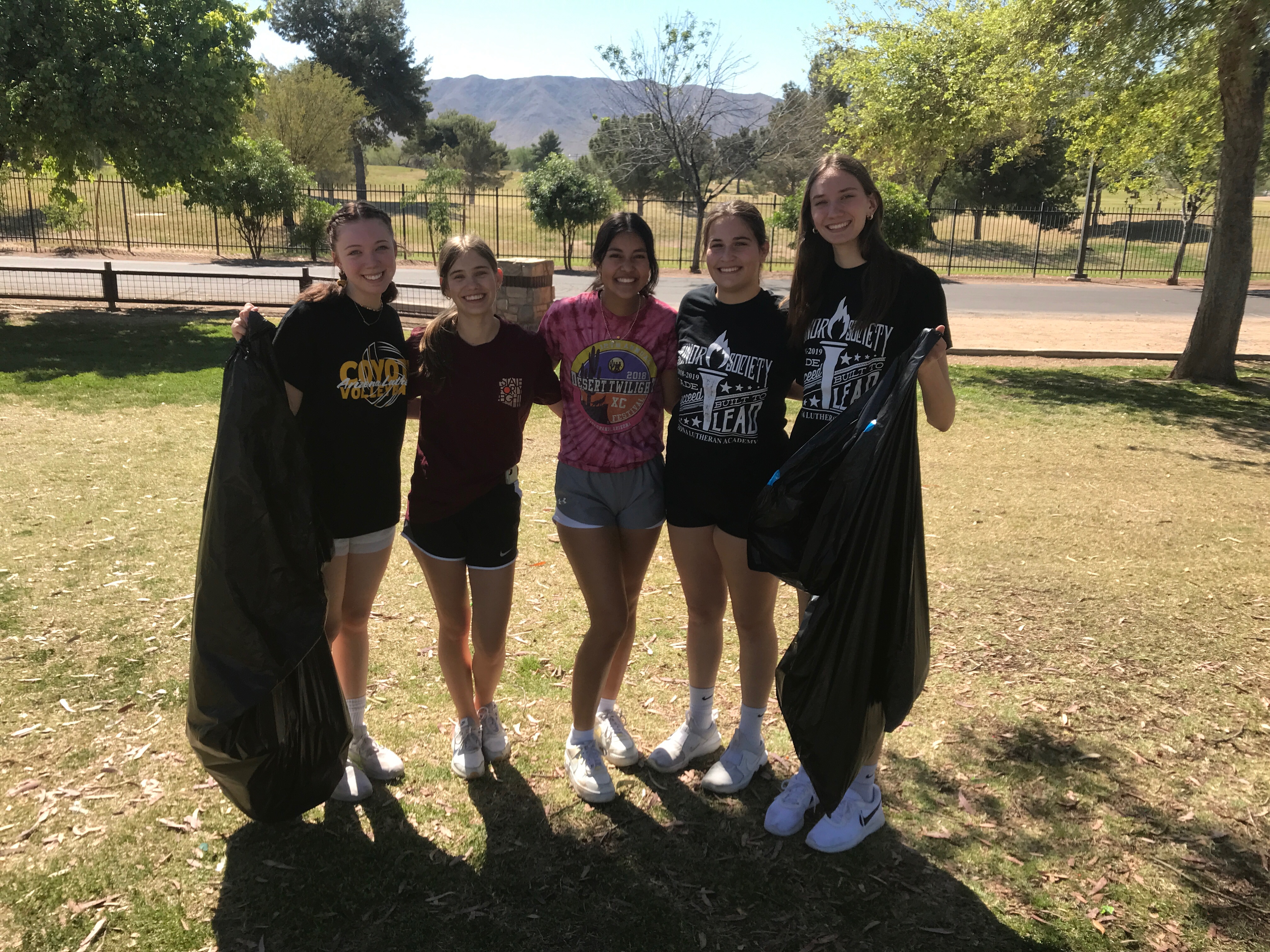 So round up some friends, a cup of coffee, trash grabber and bin, and clean up the park nearest you!
– Natalie K